How much will it cost?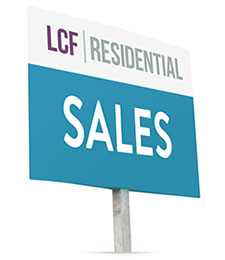 LCF Residential offer great value for money. Click here to Get an Instant Quote or call us today with some simple details about the property, and we'll give you a competitive price.
We look forward to helping you.
0345 local rate number, included in mobile plans.