Buying a property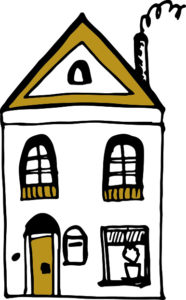 Buying a home can be a very stressful time, and we make the whole process as stress-free and as simple as possible. Property law is complex and can be confusing, still using words and phrases from the 1800s and 1900s.
We understand conveyancing so you don't have to and we successfully help people buy, sell and re-mortgage their homes and properties all over the country. Let us help you.



Head LCF Residential, Julie Davis
If you're buying a property, you'll need a quality conveyancer, someone who's done it all before. LCF Residential helps people buy property all over the country, our friendly staff make the legal process of moving home simple and easy, and we offer great value for money. We're looking forward to helping you.
Life is rarely fair – we believe law should be; and remember,
not all law firms are created equal.
Next: Our Service