What we will do for you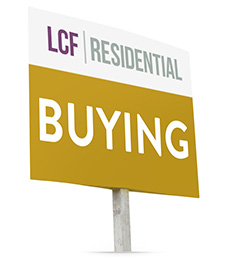 We will take care of all the contracts, give legal advice, carry out local council searches, deal with the Land Registry and transfer the funds for your property. Conveyancing is a critical role during the sales process.
The first question you will be asked when the offer on a property is accepted is the name and contact details of your solicitor or licensed conveyancer.
When a property is sold, legal and administrative work is needed so that the person buying the property owns it legally and the person selling is released from their obligations relating to the property. This is called Conveyancing. We will handle all the legal aspects of selling your property for you.
Next: Problems?