Julie Davis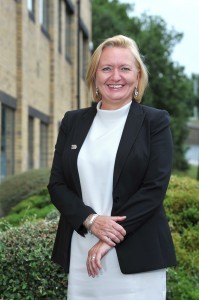 Julie Davis joined LCF Residential in May 2013 to lead the team. She brings to the firm years of experience of working in the residential property field.
A residential property transaction is a personal and emotional transaction and Julie's team ensure that there is a happy conclusion.
Julie Davis was recognised as a lawyer "who has made a major contribution to the success of their practice" when she was deservedly awarded the Modern Law Awards – Lawyer of the Year.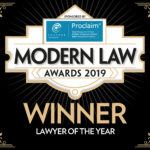 Find out how Julie can help you – 03456 800 277