Liz Webster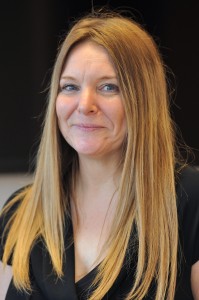 Solicitor Liz Webster has been helping people move home since 2000. She joined LCF Residential in 2015.
Liz's professional, friendly and organized approach ensures every transaction whether simple or complex is brought to a satisfactory conclusion.
When not concentrating on law, Liz enjoys music and travel and only has two more continents to explore – South America and Antarctica.
Find out how Liz can help you – 03456 800 277